Spice Restaurant & Lounge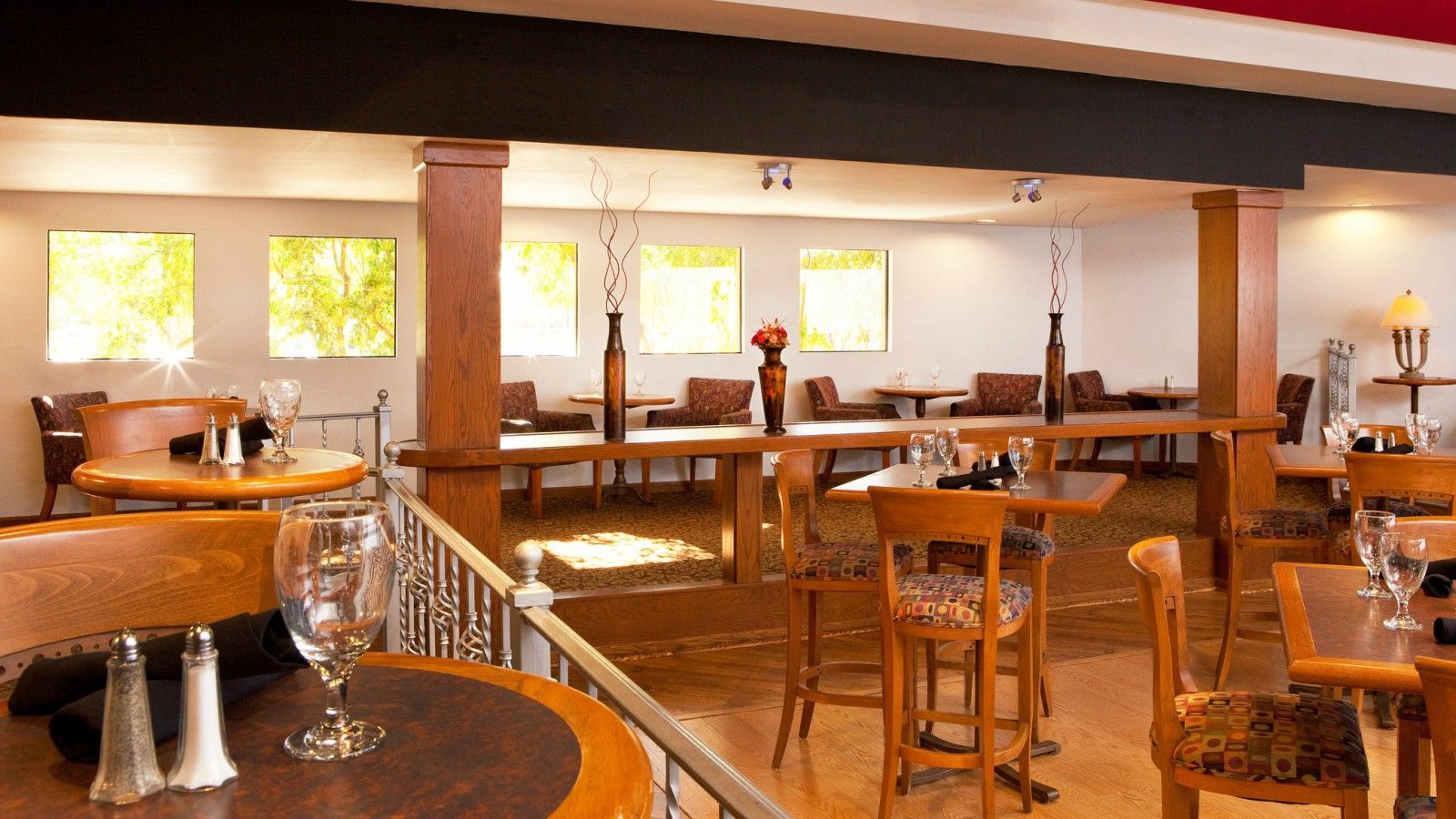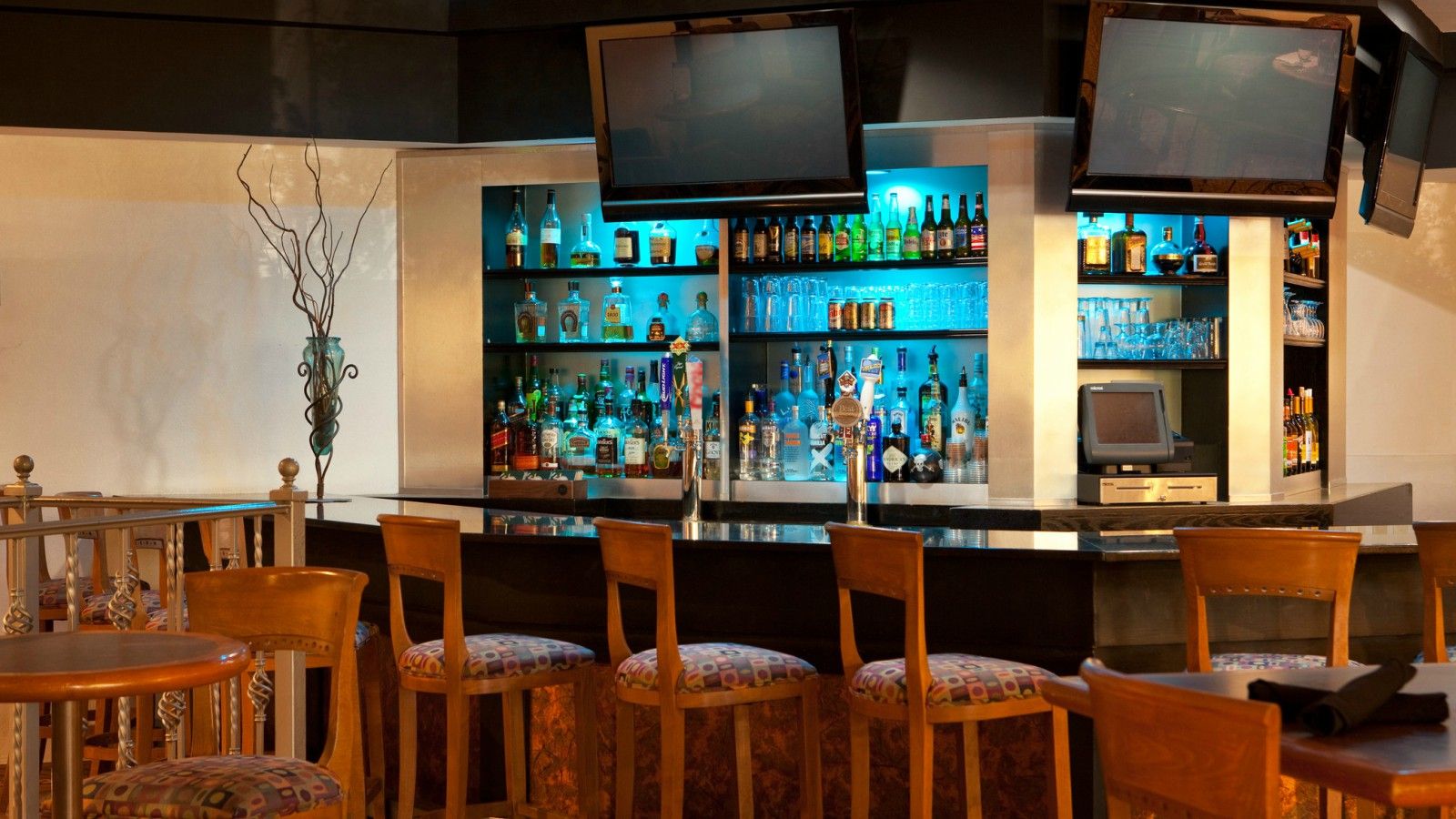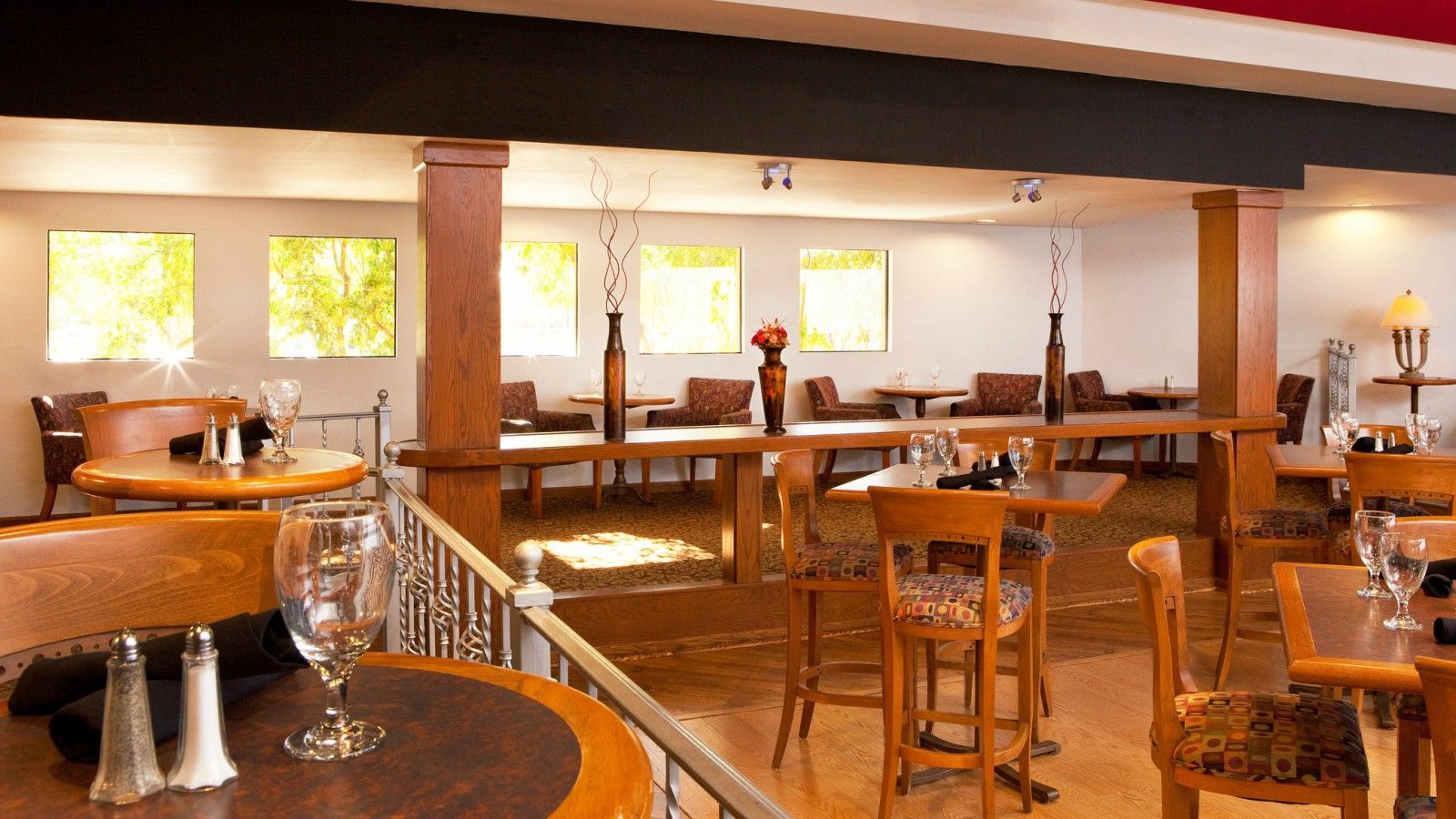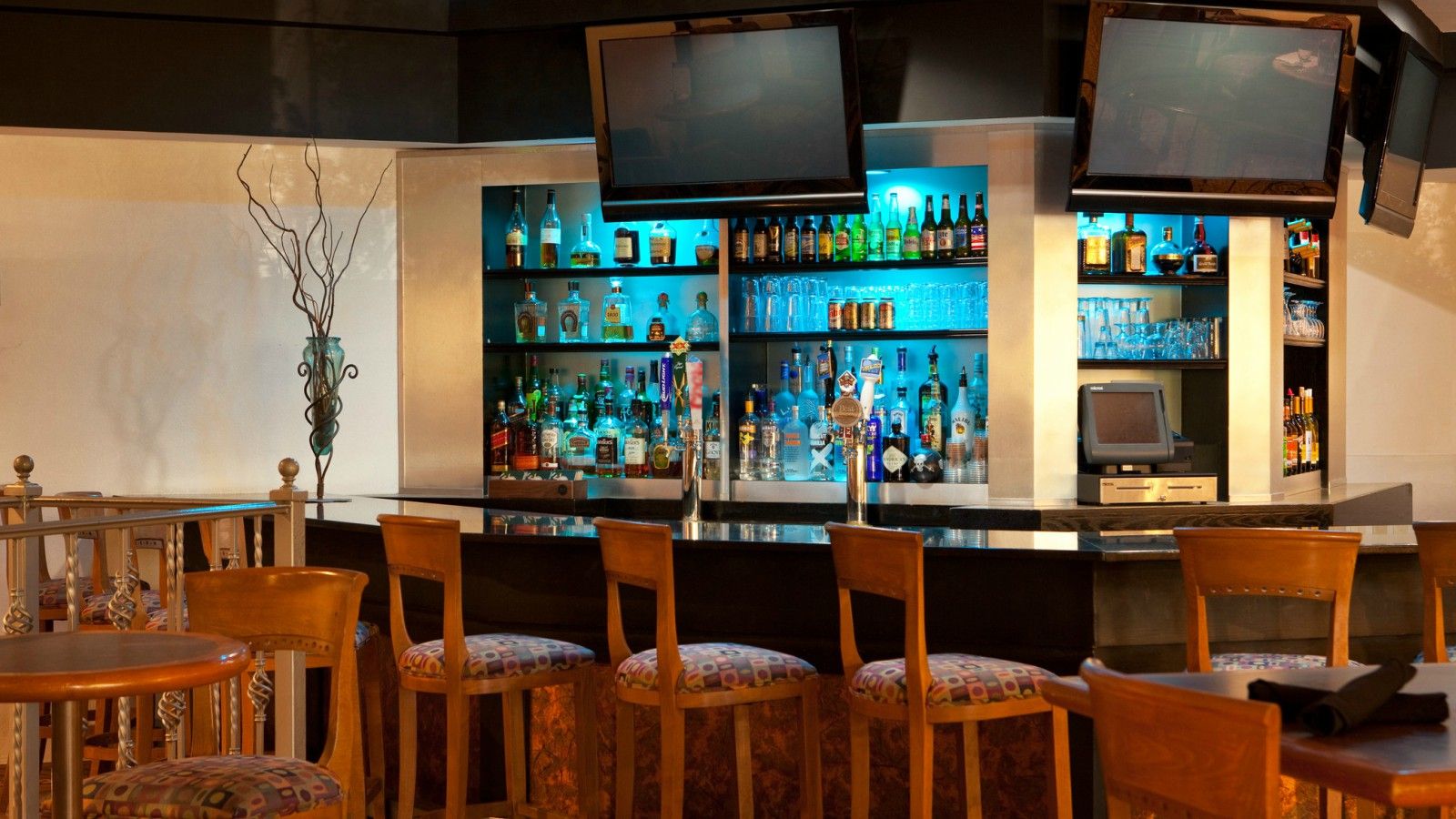 Spice is our signature dining option where you can browse a delicious menu of classic American comfort food featuring favorites like macaroni and cheese with Cavatappi pasta, aged white cheddar, Gouda, pepper jack, and Andouille sausage. We welcome you to join us for a delicious lunch, relaxing dinner, and anything in-between.
As one of the most popular bars in the North Phoenix area, at Spice Lounge we invite you to sit back and enjoy an evening of tasty drinks, delicious snacks, and live music on select nights. You don't have to travel far for a good time as this lounge located right next to our hotel lobby.
Peoria Perk Cafe
Start your morning off right with a cup of freshly brewed Starbucks® coffee and choose from a variety of light and healthy snacks at our Peoria Perk Cafe.
Open daily, 6 AM - 2 PM
Hours
Spice Restaurant
Breakfast: 6 - 11 AM, daily
Breakfast buffet, Monday - Friday: 6 - 9 AM
Breakfast buffet, Saturday - Sunday: 6 - 10 AM
Lunch: 11 AM - 2 PM, daily
Spice Lounge
Monday - Thursday: 5 - 11 PM
Friday - Saturday: 4 - 11 PM
Sunday: 5 - 10 PM
Happy Hour: 5 - 8 PM, daily
Grab & Go
Enjoy our delicious restaurant fare anywhere you want. Our Grab & Go menu offers the best from our kitchen, fresh, hot, and in no time all.